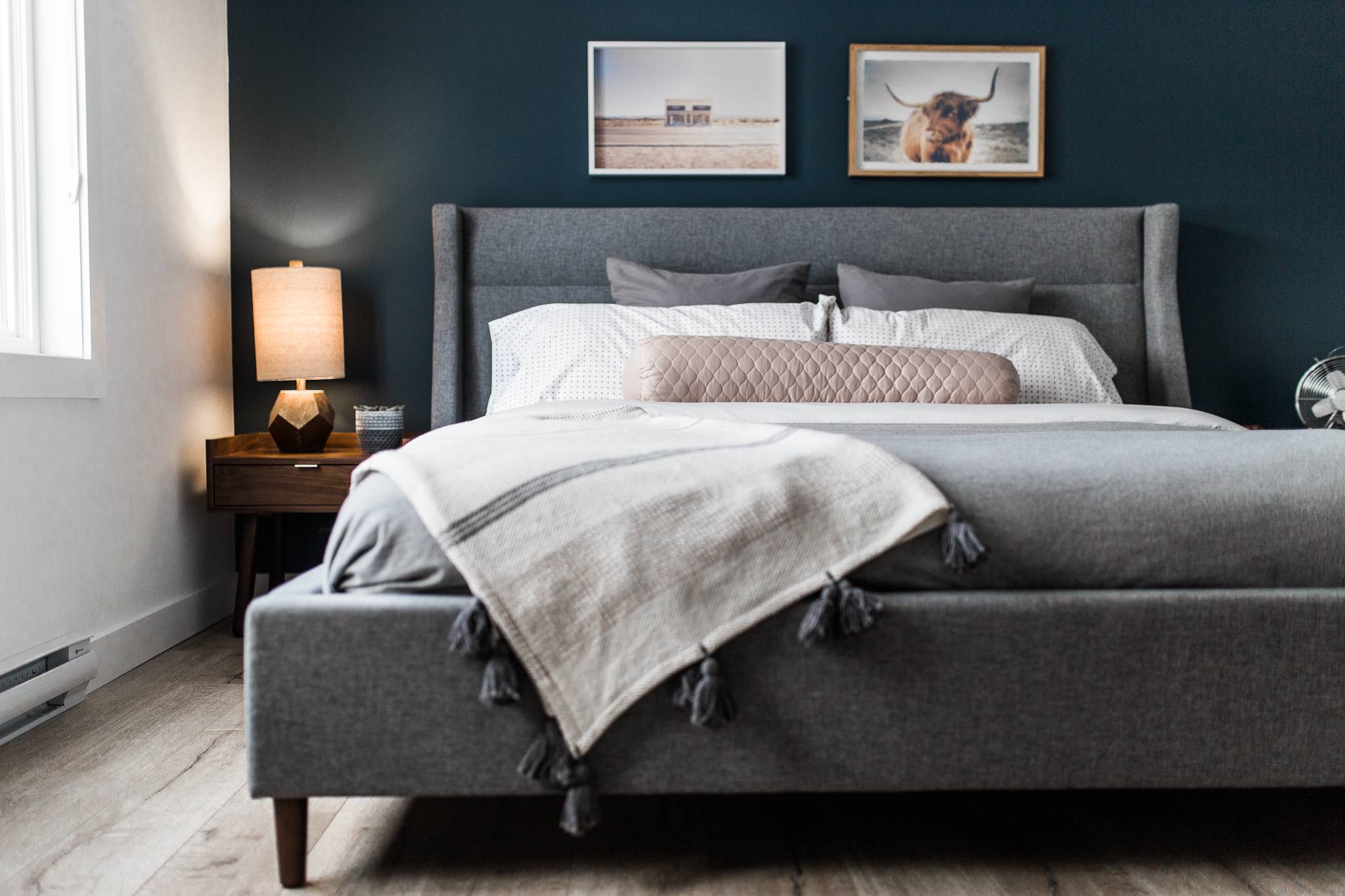 We're searching for an experienced, efficient communicator to join our team as Executive Assistant to the CEO. The ideal candidate for this position is capable of juggling multiple tasks at once, has excellent organizational skills, and loves working in a fast-paced environment. The ultimate responsibility of this position is to optimize the CEO's effectiveness by managing all delegated tasks; both business and personal. This includes creating and maintaining schedules, controlling access to the CEO, and maintaining her priorities.
PRIMARY ROLES & RESPONSIBILITIES
Work directly with the CEO to support all aspects of her daily work and personal routine.

Maintain the CEO's calendar, including scheduling meetings, appointments, speaking engagements, and travel (may include domestic and international) arrangements. Exercise discretion in committing time and evaluating needs.

Serve as a liaison between the CEO, the Executive Team, other staff, and the public. This includes receiving and screening the CEO's phone calls, emails, and visitors, answering requests with tact and diplomacy, taking messages, and directing queries appropriately for resolution.

Coordinate work with other colleagues and clients as needed; play a key role in the coordination of staff efforts both within and outside the office.

Serve as a primary point of contact between staff of the CEO and her clients, including helping to coordinate the work of the different groups and providing administrative support for meetings as required.

Determine priority of matters of attention for the CEO; redirect matters to staff to handle, or handle matters personally, as appropriate.

Keep the CEO advised of time-sensitive and priority issues, ensuring appropriate follow up.

Routinely perform a wide variety of support duties.

Schedule departmental meetings as required; assist in the preparation and distribution of meeting agendas and materials.

Maintain paper and electronic filing systems.

Maintain confidential and sensitive information.

Attend meetings and take notes of discussion; prepare the initial draft of minutes and summaries.

Complete a variety of special projects including creating presentations, financial spreadsheets, special reports, and agenda material.

Other additional and/or alternative duties as assigned from time to time, including supporting other departments or Executive Team members as needed.
SKILLS & QUALIFICATIONS

Three to five years' prior experience in supporting a senior executive or team

Experience working with entrepreneurial CEOs/Founders is considered an asset

Excellent computer skills, including knowledge of Google Drive (Docs, Slides, Spreadsheets, etc.) for file management and document editing

Experience working with planning tools like Monday.com is considered an asset

Exceptional writing, editing, and proofreading skills

Excellent organization and time-management skills

Excellent written and verbal communication skills

Exceptional time-management skills and strong attention to detail

Strong organizational skills and ability to multitask

Strong interpersonal skills
POSITION REQUIREMENTS
Candidates should have access to their own vehicle and possess a valid driver's license.
This is a hybrid position that includes working both independently in various locations as well as some office time. The position requires flexibility in the ability to work closely with the CEO both personally and professionally.