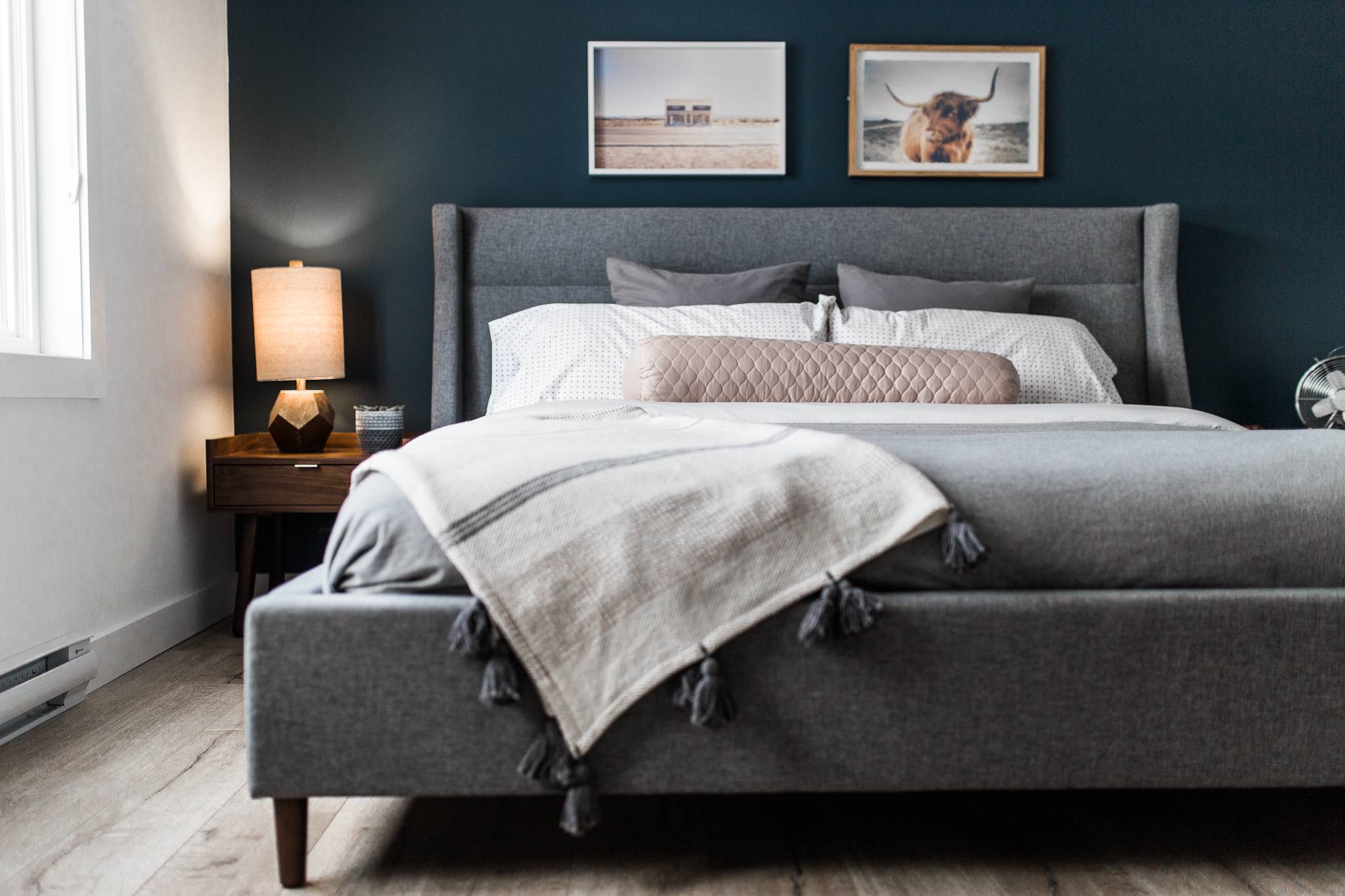 We welcome you to the independently owned and operated SAM Design Inc.! 
Your use of this Website binds you to the Terms & Conditions. We reserve the right to update or modify these Terms & Conditions at any time without prior notice to you, and your subsequent use of this Website signifies your unconditional agreement to follow and be bound by the then-current Terms & Conditions. We encourage you to review these Terms & Conditions whenever you use this Website.
PRICING
SAM Design Inc. endeavors to provide current and accurate information on the Website. However, misprints, errors, inaccuracies, omissions (including incorrect specifications for products) or other errors may sometimes occur. SAM Design Inc. cannot guarantee that products and services advertised on the Website will be available when ordered or thereafter. SAM Design Inc. reserves the right to: (a) correct any error, inaccuracy or omission at any time without prior notice or liability to you or any other person; (b) change at any time the products and services advertised or made available for sale on the Website, the prices, fees, charges and specifications of such products and services, any promotional offers and any other Website content without any notice or liability to you or any other person; (c) reject, correct, cancel or terminate any order, including accepted orders for any reason and (d) limit quantities available for sale or sold. Prices shown on this website are suggested retail prices only and are subject to change without notice.
DAMAGES 
SAM Design Inc. will be responsible for only manufacturer defects (as per the warranty of the manufacturer) and possible shipping damages. SAM Design Inc. holds the right to determine the state of damage. With freight shipments, you will be required to inspect packaging and items immediately upon receipt and indicate on the packaging or paperwork if there is  any visible damage. Please note that freight carriers will deny any damage claims if it is not noted on the delivery waybill at the time of delivery before the carrier leaves. All damage claims must be reported to SAM Design Inc. within 48 hours of delivery for a damage claim filed to be opened. 
SPECIAL ORDERS 
All special orders are final sale. It is the customer's responsibility to note measurements of the intended furniture and make sure it fits in their intended space. It is also the customer's responsibility to meet delivery personnel at the time arranged between SAM Design Inc and the shipping company. Customers will get charged extra if failed to show up when delivering or failed to provide accurate information regarding shipping. 
ASSEMBLY 
Some products may require assembly. Prices do not include assembly, but SAM Design Inc. can provide you with a quote if you are purchasing locally. Contact us for more details. 
ACCOUNT 
For certain activities on this website, you may be required to have an account name and a password.  It is solely your responsibility to keep your account information and password secure, and you agree to accept responsibility for all activities that occur under your account or password. 
You warrant that you are over 18 years of age when placing an order, and that you are providing accurate, true, and complete information, and that you have the authority to place the order. We reserve the right to terminate your account and restrict your use of this site if we have reason to believe you have violated any of these terms and conditions.
LIABILITY 
SAM Design Inc. is not responsible for late, lost, incomplete, illegible, misdirected or stolen messages or mail, unavailable network connections, failed, incomplete, garbled or delayed computer transmissions, online failures, hardware, software, or other technical malfunctions or disturbances or any other communications failures or circumstances affecting, disrupting or corrupting communications. 
FINANCING
If you finance your purchase with PayBright and one or more items in your order has an extended ship date, your loan payment(s), including interest, may be due before you receive your purchase. Please note that you may not receive a rebate of any interest that may have already accrued on an amount that later gets credited.