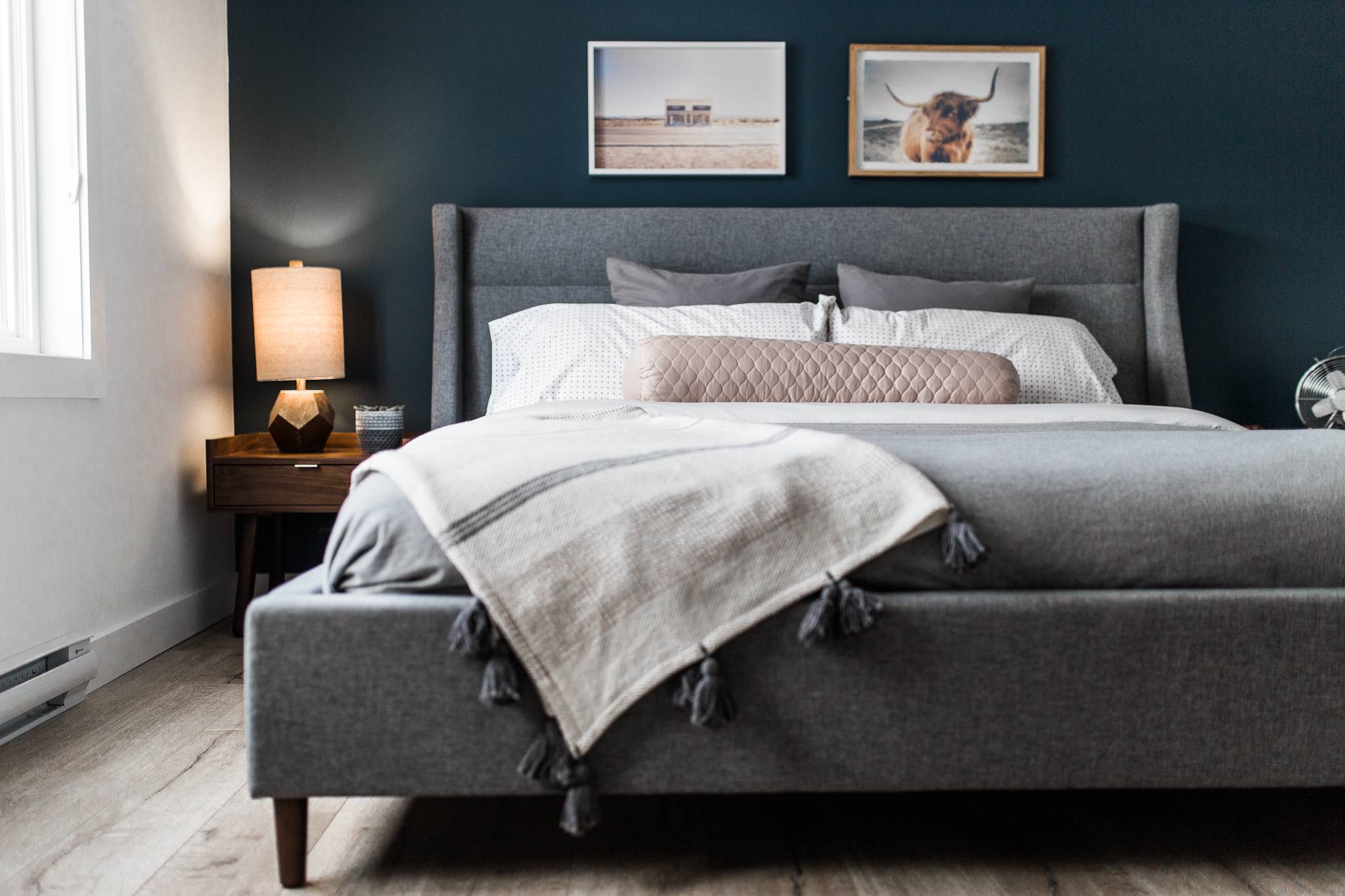 Your privacy is important to us and we are committed to ensuring your privacy is protected. This policy outlines how SAM Design Inc. uses and protects any information that you provide when you use this website. Should we ask you to provide certain information by which you can be identified when using this website, then you can be assured that it will only be used in accordance with this privacy statement.
WHAT INFORMATION WE COLLECT 
Contact information including email address, if you choose to sign up for our email newsletter 
Demographic information such as postal code, preferences and interests.
WHY WE COLLECT YOUR PERSONAL INFORMATION 
The information we gather may be used to understand your needs and to serve you better. SAM Design Inc. collects and uses your personal information to provide you with convenient access to our products and services while also making improvements, and to make a wider range available to you. At your option, your email can also be used to keep you up to date on the latest product announcements, special offers, and other information we think you'd like to hear about. 
COLLECTING OTHER PERSONAL INFORMATION 
When you visit samdesign.ca, you are able to do so anonymously; we don't collect personal information when you browse, not even your email address. Your browser, though, does automatically tell us the type of computer and operating system you are using. SAM Design's Customer Privacy Policy is subject to change at any time. We encourage you to review the privacy policy regularly for any changes.
CONTROLLING YOUR PERSONAL INFORMATION

We will not sell, distribute or lease your personal information to third parties unless we have your permission or are required by law. If you have any concerns about your privacy or personal information as it relates to this website, please contact us.