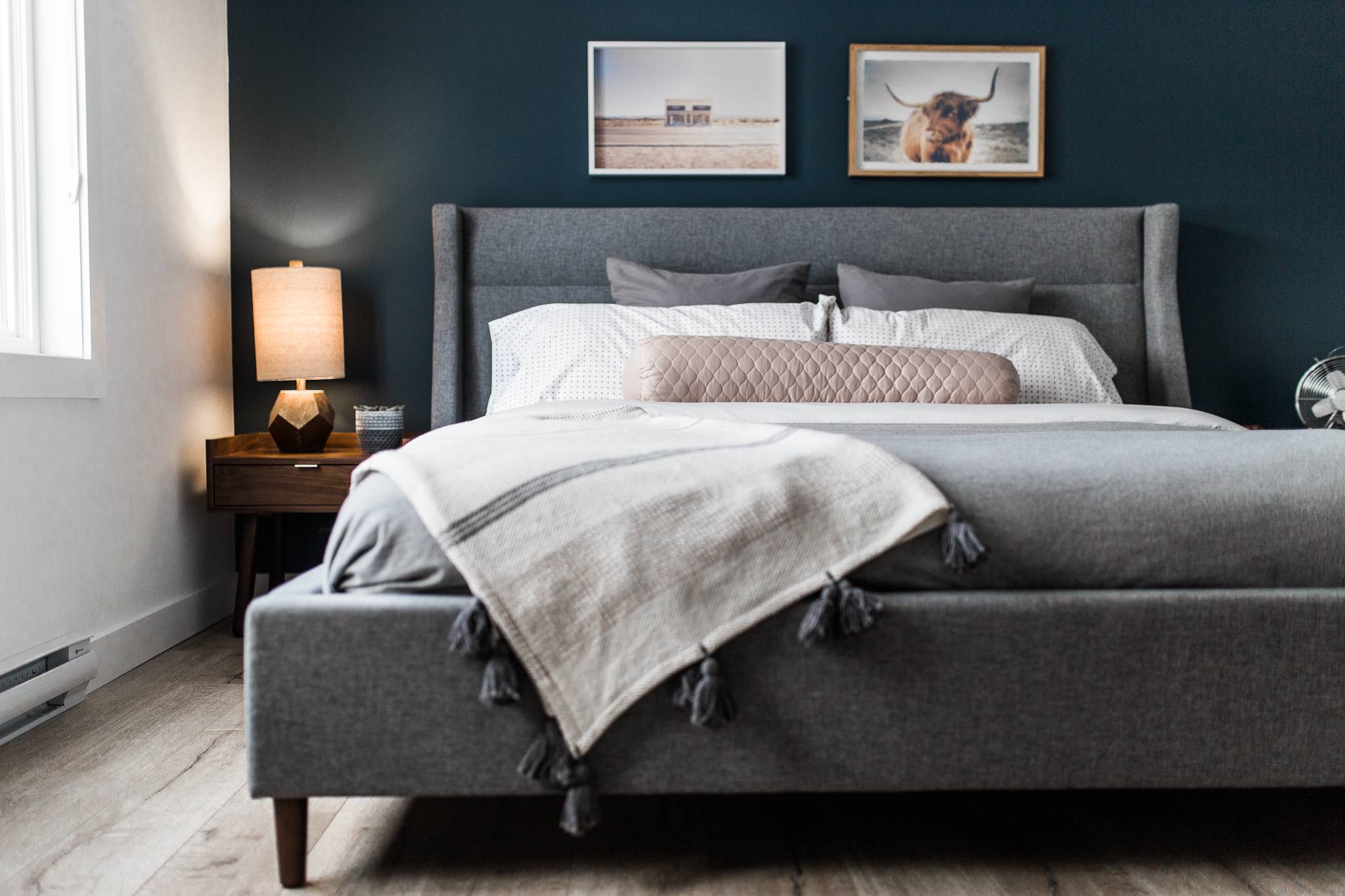 CUSTOM "MADE TO ORDER" PRODUCTS 
Our goal is to ensure that your products arrive to you safely and undamaged.
If you are purchasing a item that requires a "made to order" process (this includes larger items like sofas, chairs, beds, etc.) then the item must be drop shipped from the manufacturer (unless there is inventory available through our storefront). Therefore, purchasing these products must be done through our retail store via phone so we can ensure that you are getting exactly what you are looking for and we can give you an estimate on delivery time. 
Our number is 709-739-8382. 
All freight shipments do not include assembly or installation and are delivered to curbside only. Special order items are drop shipped from the distributor or shipped via SAM Design Inc depending on destination and a delivery time will be set between the shipping company and customer. It is the customer's responsibility to meet the delivery personnel, failing to do so will result in additional charges. 
SHIPMENT TIMES 
We do not keep inventory on all items. With the exception of showroom stock, all items have specific manufacturer lead times that can range anywhere from 1-14 weeks. Lead times are estimates only, manufacturers may indicate longer than stated after orders are placed, subject to demand and availability. Please contact us for more details. 
For any other inquiries please don't hesitate to contact us, either through our email, [email protected] or our telephone number listed above.