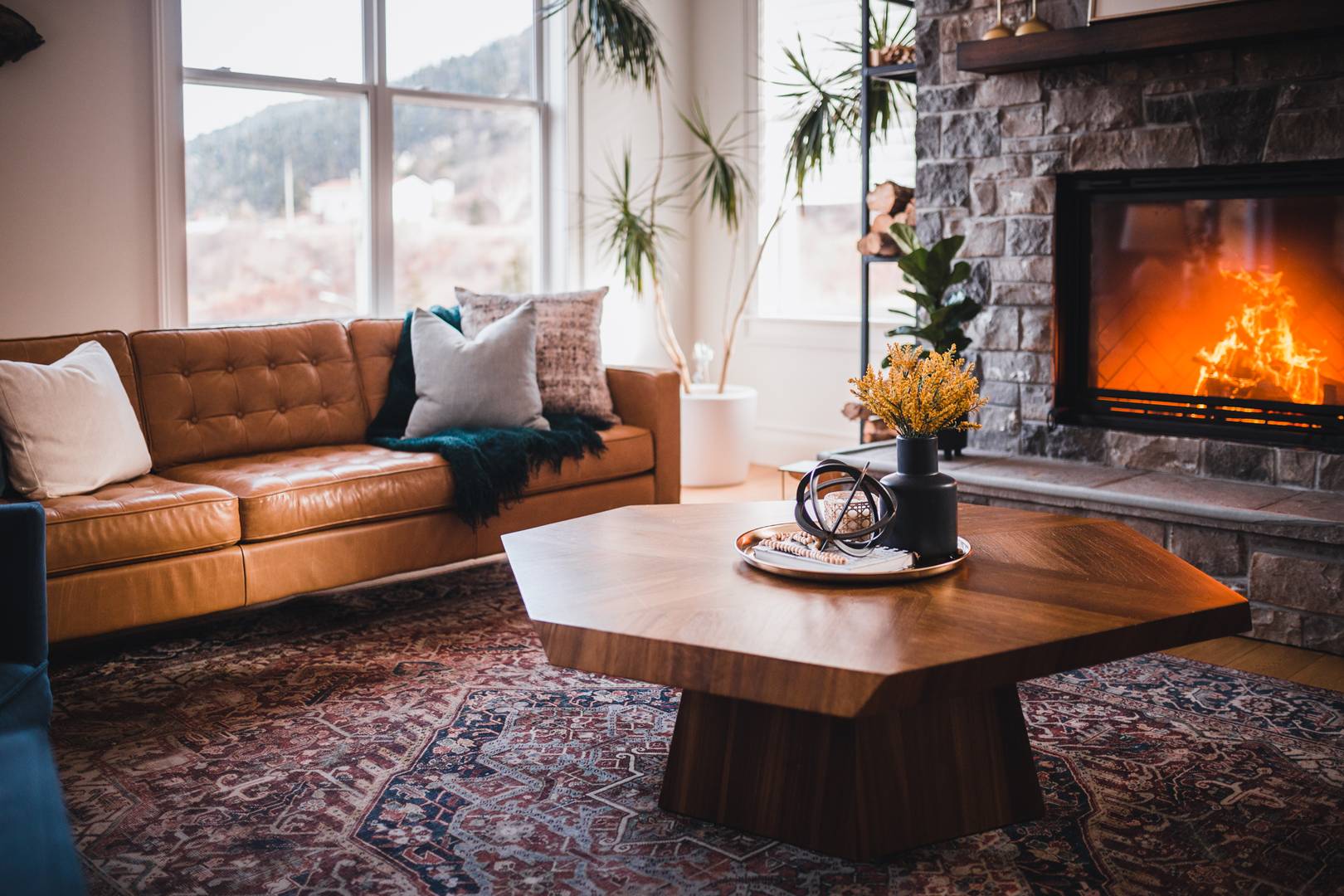 We thrive on curating spaces that are comfortable, memorable and designed to enhance your life
Featured products

Our favourites, new arrivals + more
Our retail collection has been carefully curated to include pieces that inspire
We carry timeless furniture and accessories, and source the latest in wallpaper, tile, and lighting from suppliers we know and trust.
Interior Design

Our design team is committed to ensuring that every space we touch is designed with pure confidence and styled to perfection
THE GUS* MODERN DESIGN SALE

Transform your home with the Gus* Modern Design Sale. Save 20% off all Gus* furniture & accents until February 12.